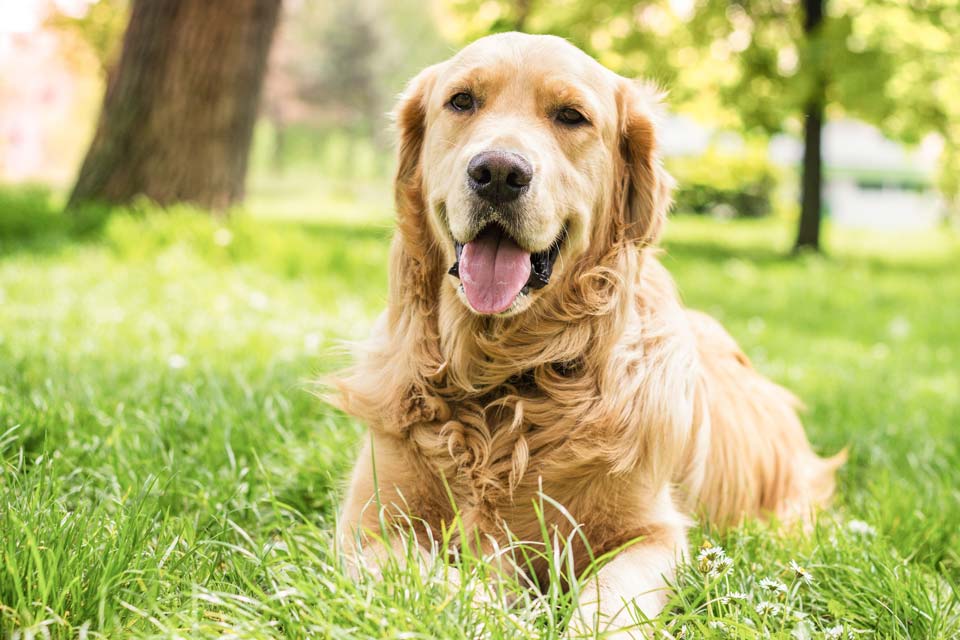 NSAID is an acronym for non-steroidal anti-inflammatory drug. It's a class of drugs that decreases inflammation and, therefore, pain in dogs. It's useful long-term to treat arthritis and is also often used for post-surgical pain control.
NSAIDs work by decreasing the body's production of prostaglandins, which are involved in the inflammatory response.
NSAIDs for Dogs
Some common NSAIDs used in dogs include:
Rimadyl
Deramaxx
Metacam
Vetprofen
Prevacid
Carprieve
This is not an exhaustive list.
Things to Know About NSAID Use in Dogs
NSAIDs are safe in most dogs, but they can cause liver or kidney problems or intestinal issues such as ucers.
If your dog is going on long-term NSAID therapy, as is the case for chronic joint conditions, your veterinarian is likely to perform a blood panel before beginning. That allows the doctor to ensure the dog doesn't already have increased kidney or liver enzymes, which could mean they won't handle the drug well. Then, periodic bloodwork, while the dog is on the medication, will help make sure the kidneys and liver are handling the medication well.
Here are some things to remember about giving your dog NSAIDs:
If your dog is known to have kidney, liver, or intestinal problems, an NSAID may not be right for her.
Never give an NSAID without your veterinarian's input, even if it was prescribed previously for another condition.
Don't give one dog's prescription to another dog.
Never give human NSAIDs (or any other medication) to your dog without consulting your veterinarian.
While your dog is taking an NSAID, don't give other medications without checking with your vet, even if they were previously prescribed for that dog. Many drugs have counter-indications for being given together. It's especially important not to give corticosteroids or aspirin along with NSAIDs.
Observe for adverse side effects, including:
Lethargy
Not eating
Vomiting
Diarrhea
Black, tarry stool
Yellow gums or the whites of the eyes
If you're concerned that your dog is having a negative side effect to NSAID treatment, stop the medication immediately, and call your veterinarian.
You May Also Like These Articles:
Dogs with Arthritis May Benefit from Stem Cell Therapy
Osteosarcoma: Bone Cancer in Dogs
Panosteitis in Dogs: Growing Pains
Anterior Cruciate Ligament (ACL) Injury in Dogs