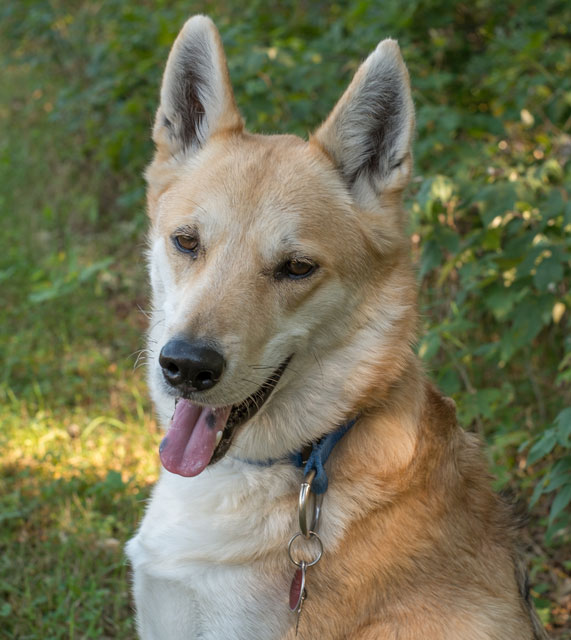 Some dogs have areas of dark pigment on their tongues, and it's a popular idea that those dogs have some Chow in their lineage. The reason for that myth is because Chows usually have bluish-black tongues.
Dark Tongue Spots Don't Always Mean Chow Blood
Actually, many breeds of dogs are known for getting dark spots on their tongues. In fact, it can happen to almost any dog and usually is present at birth or develops in the dog's youth.
Flat, dark spots on the tongue happen because of an increase in the pigment in that area. It's like a freckle on the skin. And dozens of dog breeds are known to be prone to developing spots on their tongues.
When Dark Tongue Spots Are a Problem
Of course, there are times when the development of a dark spot on the tongue or elsewhere in a dog's mouth indicates a problem. Melanoma and squamous cell carcinoma, two types of cancer, may present as dark spots in the mouth. However, those types of spots usually aren't flat or regularly shaped.
The best thing to do if you see a new dark spot in your dog's mouth is to have it checked out by a veterinarian to ensure it's not a problem.
You May Also Like These Articles:
My Dog's Feet Smell Like Corn Chips: Is Frito Feet Normal?
10 Ways to Keep a Dog Busy Inside