Dog health and behavior problems?
DogHealth.com is here to help you provide the best care for your dog. We here at Dog Health want to provide you information on how you can help prevent disease, deal with problem behaviors, learn how to positively train your dog, and most important, help you give your dog a healthy, happy life.
Covering issues such as dog diseases, arthritis, dog care, dog training, dog grooming, dog behavior, and just plain how to have fun and play with your dog, DogHealth.com will help you answer your dog questions.
Important: if your dog is sick, do not hesitate to contact your veterinarian immediately! Your vet is skilled at properly caring for your dog. DogHealth.com is not a replacement for care by a veterinarian. It is only a resource for you to learn more about your dog's health.
---
How to Tell If Your Dog Needs More Exercise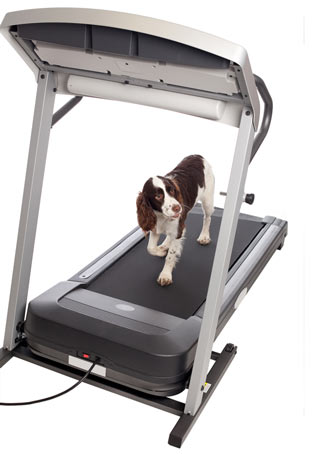 Learn six indications that your dog needs more exercise as well as some good ways to exercise your dog.
Some Tips and Facts:
Adult dogs have 42 teeth.
---
Featured Product:
Product Name:
Tiger Dreamz Luxury Pet Bed
Description: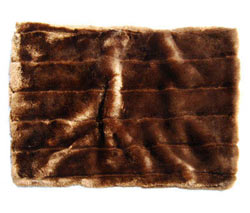 I'm not allowed on my humans' bed. Something about me hogging it and pushing them off: I don't really get it. But it's OK because they got me a Tiger Dreamz Luxury Pet Bed and put it right next to theirs. I wouldn't want to say anything, but secretly, I think my bed is way better than theirs. It's soft, cushiony, and my humans chose one that's just my size. Now I just have to make sure they don't try to crawl in MY bed.
Link:
---
---
---