Dog health and behavior problems?
DogHealth.com is here to help you provide the best care for your dog. We here at Dog Health want to provide you information on how you can help prevent disease, deal with problem behaviors, learn how to positively train your dog, and most important, help you give your dog a healthy, happy life.
Covering issues such as dog diseases, arthritis, dog care, dog training, dog grooming, dog behavior, and just plain how to have fun and play with your dog, DogHealth.com will help you answer your dog questions.
Important: if your dog is sick, do not hesitate to contact your veterinarian immediately! Your vet is skilled at properly caring for your dog. DogHealth.com is not a replacement for care by a veterinarian. It is only a resource for you to learn more about your dog's health.
---
How to Help a Lost Dog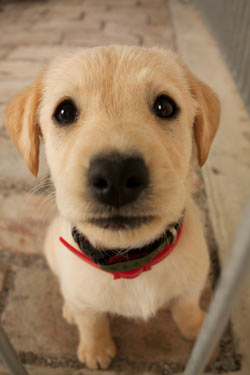 If you find a lost dog, there are some steps you'll want to take to try and help him. Learn how to prepare ahead of time and what to do to help a lost dog if you ever find one.
Some Tips and Facts:
Dogs do see color. The colors they can see are just not as robust and vibrant as a humans.
---
Featured Product:
Product Name:
Description: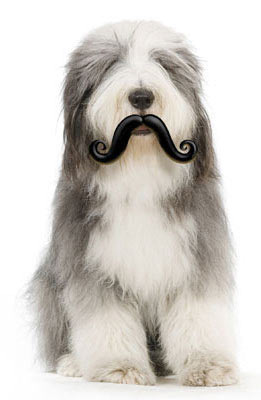 I love playing with my family. Running, jumping, swimming: it's all great. But my favorite is fetch. For some reason, when we play fetch with my Humunga Stache, my family seems to have even more fun than usual. There's lots of laughing and they take extra pictures of me. I don't know why, but if it makes them happy, it's fine with me!
Link:
---
---
---