Dog health and behavior problems?
DogHealth.com is here to help you provide the best care for your dog. We here at Dog Health want to provide you information on how you can help prevent disease, deal with problem behaviors, learn how to positively train your dog, and most important, help you give your dog a healthy, happy life.
Covering issues such as dog diseases, arthritis, dog care, dog training, dog grooming, dog behavior, and just plain how to have fun and play with your dog, DogHealth.com will help you answer your dog questions.
Important: if your dog is sick, do not hesitate to contact your veterinarian immediately! Your vet is skilled at properly caring for your dog. DogHealth.com is not a replacement for care by a veterinarian. It is only a resource for you to learn more about your dog's health.
---
How to Avoid Expensive Veterinary Bills for Your Dog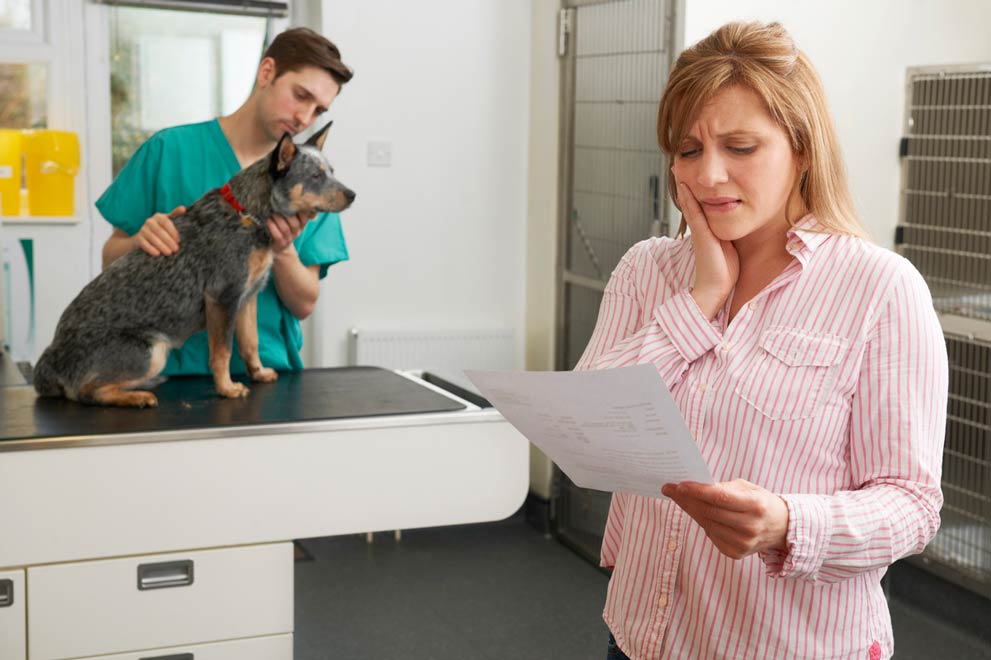 Learn how to prepare for, manage, and decrease expensive veterinary bills for your dog.
Some Tips and Facts:
Bananas, watermelon, and strawberries (in moderation) make for a healthy treat for dogs.
---
Featured Product:
Product Name:
Description: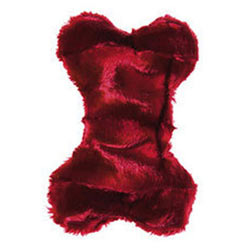 Dog bones are great, but my human says they aren't always good for my teeth. So he gives me this, and I'm more than happy! It's soft, has a squeaker, and I can slobber on it all I want. When it's good and wet and stinky, my human just throws it in the washing machine, and it's like I have a new toy all the time!
Link:
---
---
---