Dog health and behavior problems?
DogHealth.com is here to help you provide the best care for your dog. We here at Dog Health want to provide you information on how you can help prevent disease, deal with problem behaviors, learn how to positively train your dog, and most important, help you give your dog a healthy, happy life.
Covering issues such as dog diseases, arthritis, dog care, dog training, dog grooming, dog behavior, and just plain how to have fun and play with your dog, DogHealth.com will help you answer your dog questions.
Important: if your dog is sick, do not hesitate to contact your veterinarian immediately! Your vet is skilled at properly caring for your dog. DogHealth.com is not a replacement for care by a veterinarian. It is only a resource for you to learn more about your dog's health.
---
10 Ways You Could Be Shortening Your Dog's Life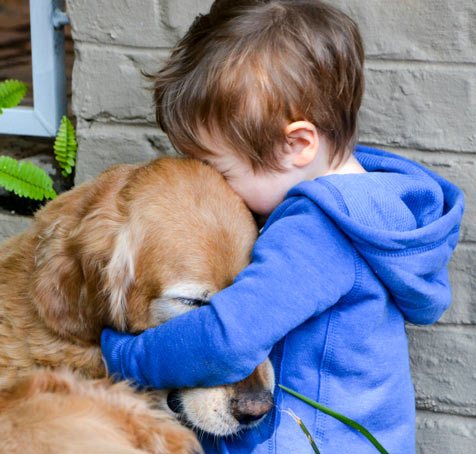 Dogs don't live as long as humans do, and that's a sore spot for dog owners. It's heartbreaking to lose them, and we all want to do everything we can to give our canine friends the longest, healthiest lives possible.
Unfortunately, there are some common ways that people inadvertently shorten their dogs' lives. We've put together some of them here, with explanations and solutions.
Some Tips and Facts:
If you cannot easily feel your dogs ribs (or feel them at all) while petting your dog then he or she may be overweight.
---
Featured Product:
Product Name:
Description: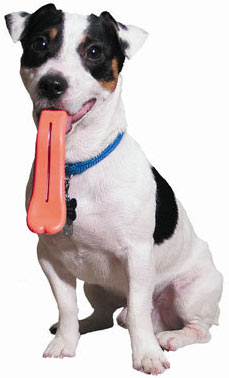 The Humunga Tongue will offer plenty of laughs during playtime. This fetch toy has a ball on one end and a cartoon tongue on the other. The tongue is made from non-toxic, durable rubber, making it a safe fetch toy.
Sizes:
Uses:
Play fetch, catch, or tounge-o-war
Give as a gag gift
Pose for a goofy photo
Link:
---
---
---