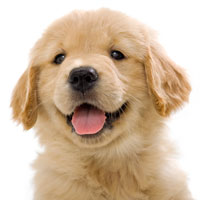 Dog health and behavior problems?
DogHealth.com is here to help you provide the best care for your dog. We here at Dog Health want to provide you information on how you can help prevent disease, deal with problem behaviors, learn how to positively train your dog, and most important, help you give your dog a healthy, happy life.
Covering issues such as dog diseases, arthritis, dog care, dog training, dog grooming, dog behavior, and just plain how to have fun and play with your dog, DogHealth.com will help you answer your dog questions.
Important: if your dog is sick, do not hesitate to contact your veterinarian immediately! Your vet is skilled at properly caring for your dog. DogHealth.com is not a replacement for care by a veterinarian. It is only a resource for you to learn more about your dog's health.
---
How to Stop Your Dog from Jumping on People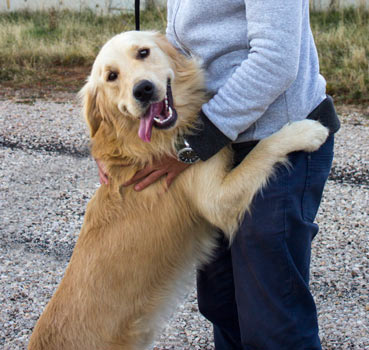 Why does my dog jump on me? Find out why your dog greets you so exuberantly and how teaching your dog to sit can stop unwanted jumping behavior.
Some Tips and Facts:
The American Society for the Prevention of Cruelty to Animals lists over 390 plants that are poisonous to dogs—primarily when ingested.
---
Featured Product:
Product Name:
Tiger Dreamz Beddy Ball Bed
Description: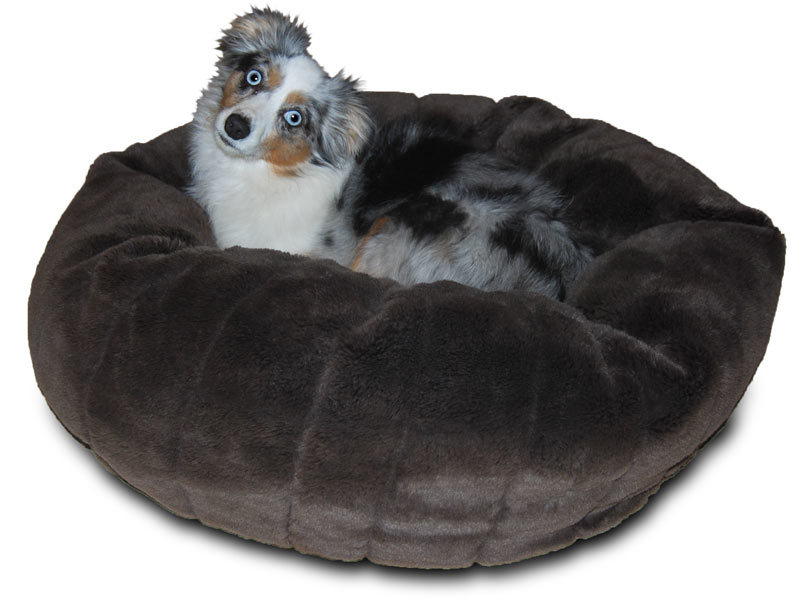 The Tiger Dreamz Beddy Ball pet bed is a stunningly beautiful, ultra-soft bed made of faux animal fur that mimics the feel, beauty, and softness of real fur. The bed will look incredible in your home, and feels like a marshmallow for a dog to snuggle up on. You'll probably be tempted to snuggle up to it yourself, but it's unlikely that your dog will ever give you the chance!
Link:
---
---
---